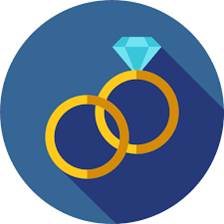 Children Wedding
A parent not only wants the children to have a good education, but also wants to celebrate their life's important occasions like marriage. In order to fulfill these duties, it is imperative that one follows the right approach towards planning for important financial goals, marriage being one of those goals. Creating a corpus for your child is one of the greatest gifts you can give them.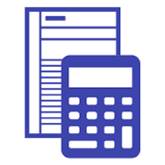 Tax Planning
Tax planning and financial planning are closely linked, because taxes are such a large expense item as you go through life. If you become really successful, taxes will probably be your single biggest expense over the long haul. So planning to reduce taxes is a critically important piece of the overall financial planning process.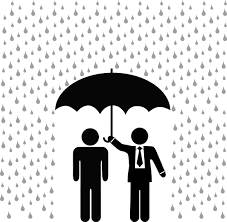 Contingency Fund Planning
A contingency or emergency fund is practically a reservoir of money kept aside to cover up for unforeseen circumstances or future expenditure. Because of uncertainties in our existence, we might have to face them with monetary assistance.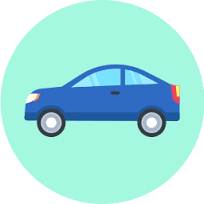 Car
Buying a car is one of the priciest purchases you can make and often involves taking out a substantial loan and making years of monthly payments, so it's definitely a subject that requires some financial advice.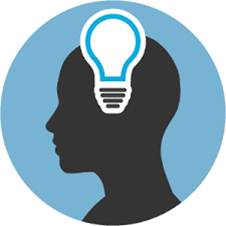 Start Up
Good finances are important for running a successful startup, as they are a sign of a sustainable business model and make it easier to pay bills and put money in your pocket.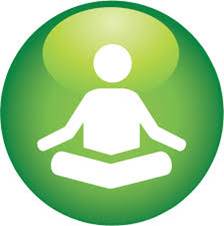 Lifestyle
Lifestyle financial planning, tries to dig deeper by asking the BIG questions. While it's natural to think about wealth in mental accounting terms, in reality it's far from a neat and logical process. Lifestyle financial planning is about helping you to move beyond the traditional notions of wealth— such as assets, net worth, and business valuation— toward genuine prosperity, which is defined as a state of well being when resources are aligned with a sense of self and life.