Leading Investment Advisor in Mysore
VRT Investments is a personalized wealth coach in the business of helping individual clients create wealth, manage and protect it.
Our Objective
VRT Investments runs with a single objective, of enabling wealth creation for our clients through quality and conflict free financial planning advice. Our main aim is to deliver customized solutions to all our clients in the areas of financial advisory, capital markets, wealth management so that the client can meet their strategic aspirations. We want to set families on the right path to prosperity through unprejudiced guidance, focus, discipline, and a practice driven approach. Our years of experience and valuable insights have enriched the life of our clients to evolve further and beyond. We offer you a complete range of solutions that complement our advisory services. The range includes a combination of best of breed proprietary and non proprietary (third party) products. The approach is to recommend you product solutions within your overall asset allocation in an unbiased manner after evaluating all the options available in the market.
Our Approach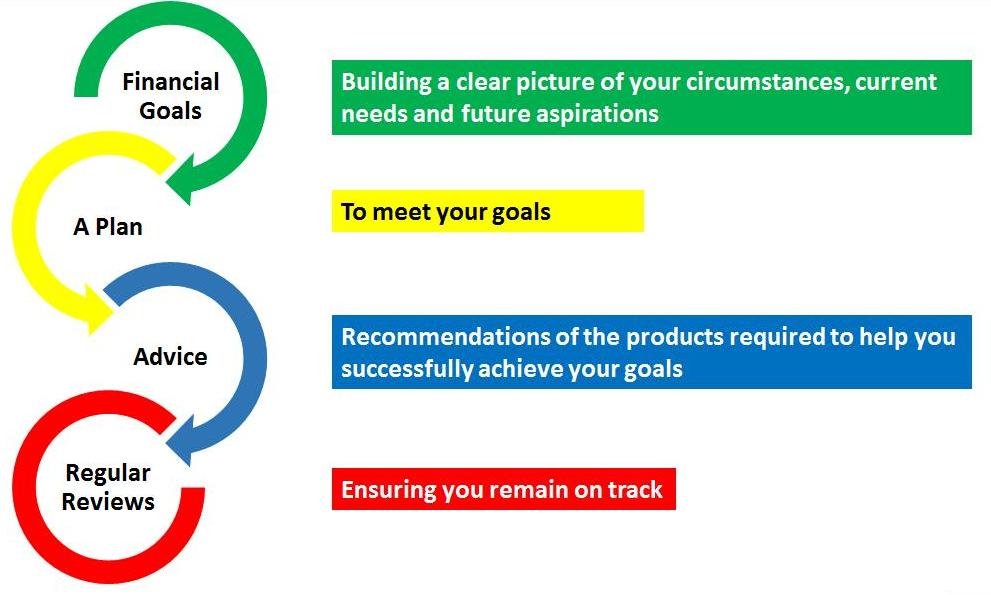 Our Mission
"To Become and Remain our Clients' Most Trusted Advisor" Our mission is what we seek to accomplish daily
Our Vision
To Be Recognized for Delivering a Superior Combination of Successful Investment Solutions and Exceptional Customer Service. Also, to distinguish VRT Investments as an admired financial services leader, trusted partner, and provider of innovative solutions for growing and protecting wealth.
Our Values
Work with us to develop a wealth creation and protection plan that provides you with the best chance to reach your financial goals according to your specific needs and comfort levels. Our estate planning, insurance, and wealth management expertise will put you in the best position to succeed while allowing you to maximize your time devoted to focusing on the pursuits that are most important to you.