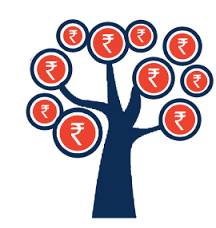 Wealth Creation
Wealth creation means anything which could be owned and controlled, and have monitory value or have the potential to create the monitory value. Assets could be tangible like a car, house, furniture, machinery etc. or intangible like goodwill, copyrights, patents, trademarks, etc.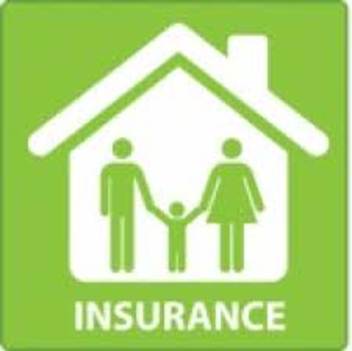 Life Insurance
The Super Savings Account is a new-age mutual fund which brings with it the advantages of a savings account. By 'depositing' funds in the Super Savings Account, account holders get the dual benefit of both saving and growing their money at the same time.
Health Insurance
Health insurance covers cost of an insured individual's medical and surgical expenses. Subject to the terms of insurance coverage, either the insured pays costs out-of-pocket and is subsequently reimbursed or the insurance company reimburses costs directly.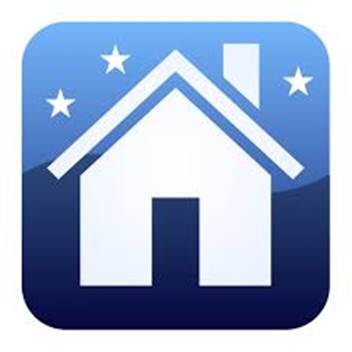 Property Investment Options
Buying real estate is about more than just finding a place to call home. Investing in real estate has become increasingly popular over the last fifty years and has become a common investment vehicle.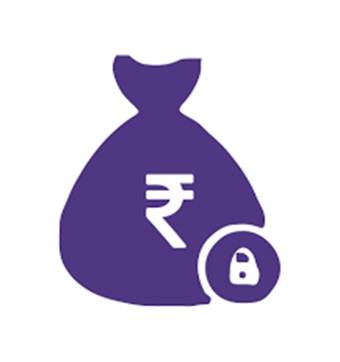 Corporate FD
The deposit placed by investors with companies for a fixed term carrying a prescribed rate of interest is called Company Fixed Deposit. Financial institutions and Non-Banking Finance Companies (NBFCs) also accept such deposits.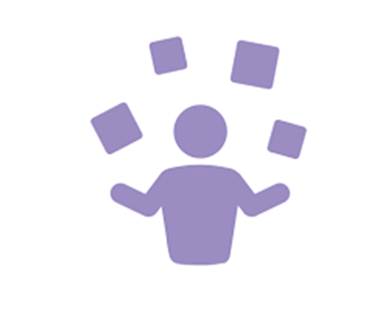 Portfolio Management
Portfolio management includes a range of professional services to manage an individual's and company's securities, such as stocks and bonds, and other assets, such as real estate. The management is executed in accordance with a specific investment goal and investment profile and takes into consideration the level of risk, diversification, period of investment and maturity that the investor seeks.